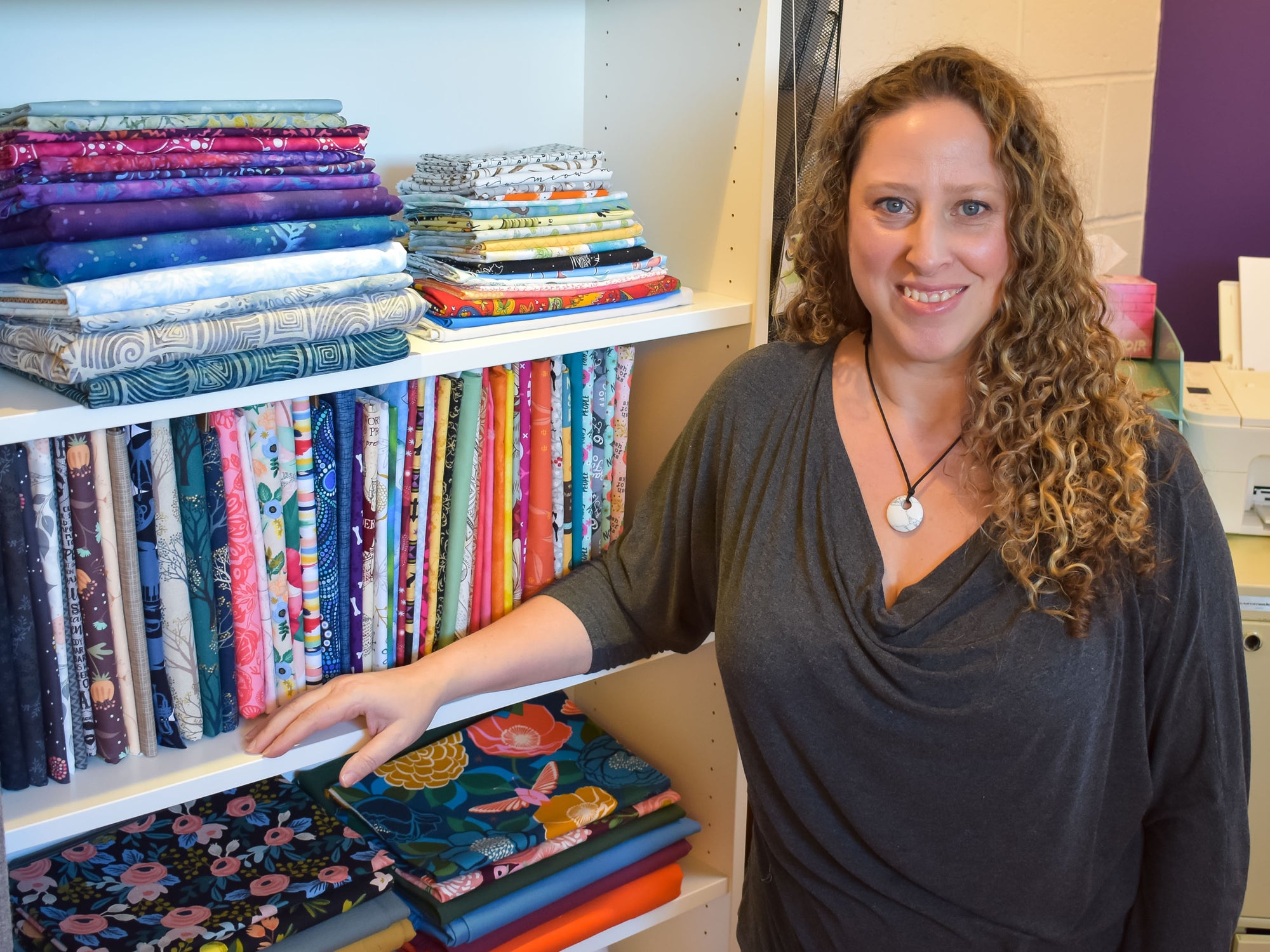 Our Story
Hi there! I'm Lisa Sparkes - the creative force behind Fire Sparks Creations.
I started making bags and accessories back in 2017 after a fruitless search for a fun, vibrant bag. I was looking for a new bag for myself and all I could find were basic black or brown handbags that were available at our big box store. I was fed up of bags that would blend in... I wanted something fun and colourful, something that would stand out from the crowd. I found the vibrant colours & designs I was looking for at our local quilt shop...
and Fire Sparks creations was born.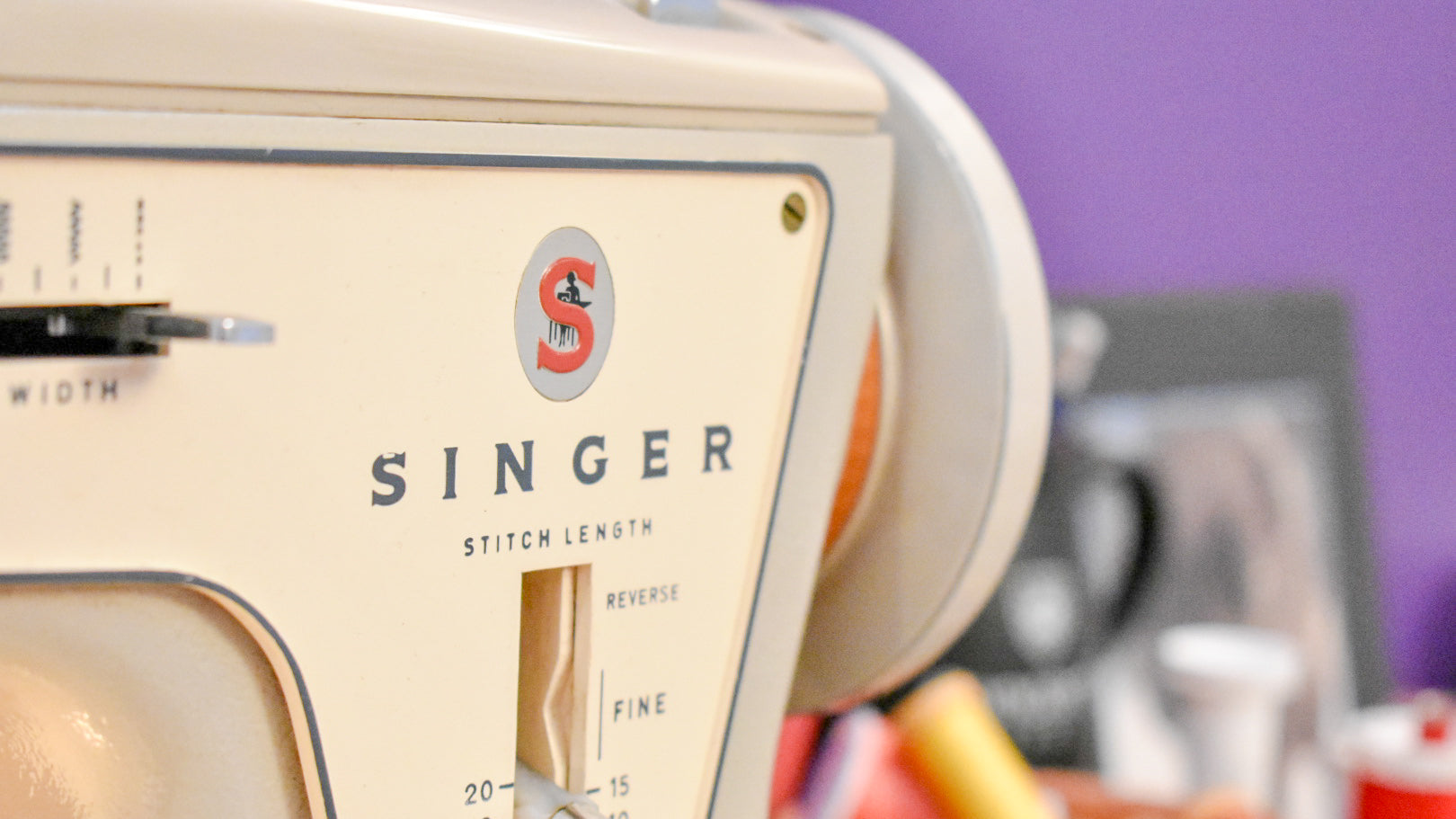 My aunt gave me the vintage Singer Fashion Mate 237 sewing machine I use a couple of years after my grandmother passed away. She and my grandmother came accross it at a second hand store one day. Even though my aunt already had a machine, my grandmother convinced her to buy it - "it's a good machine... you never know when you'll need it." Every single item in our shop has been sewn on this machine.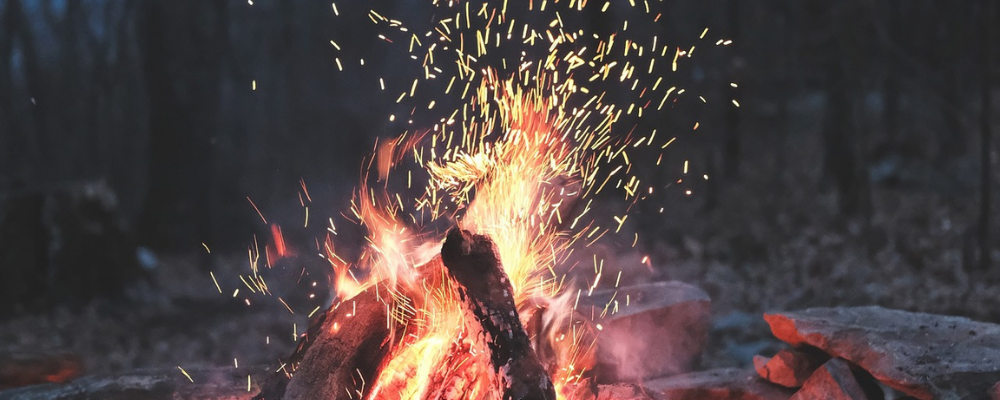 The Story Behind the Name
We would often have campfires when I was growing up, and my dad would always joke about the sparks from the fire (how can you not when Sparkes is your family name!).
So when I was trying to come up with a name for my new venture, Fire Sparks Creations was a natural fit.
When she's not sewing, Lisa likes to spend time with her husband David and their daughter. She has a deep love of nature and and a soft spot in her heart for the mountains and salt sea air of Newfoundland. Lisa also works as a lab technician in the biology department at Vanier College in Montreal, Quebec.