View All
Stock up on our Best Sellers - get a head start on your Holiday shopping!
Buy 3 Coin Purses for $50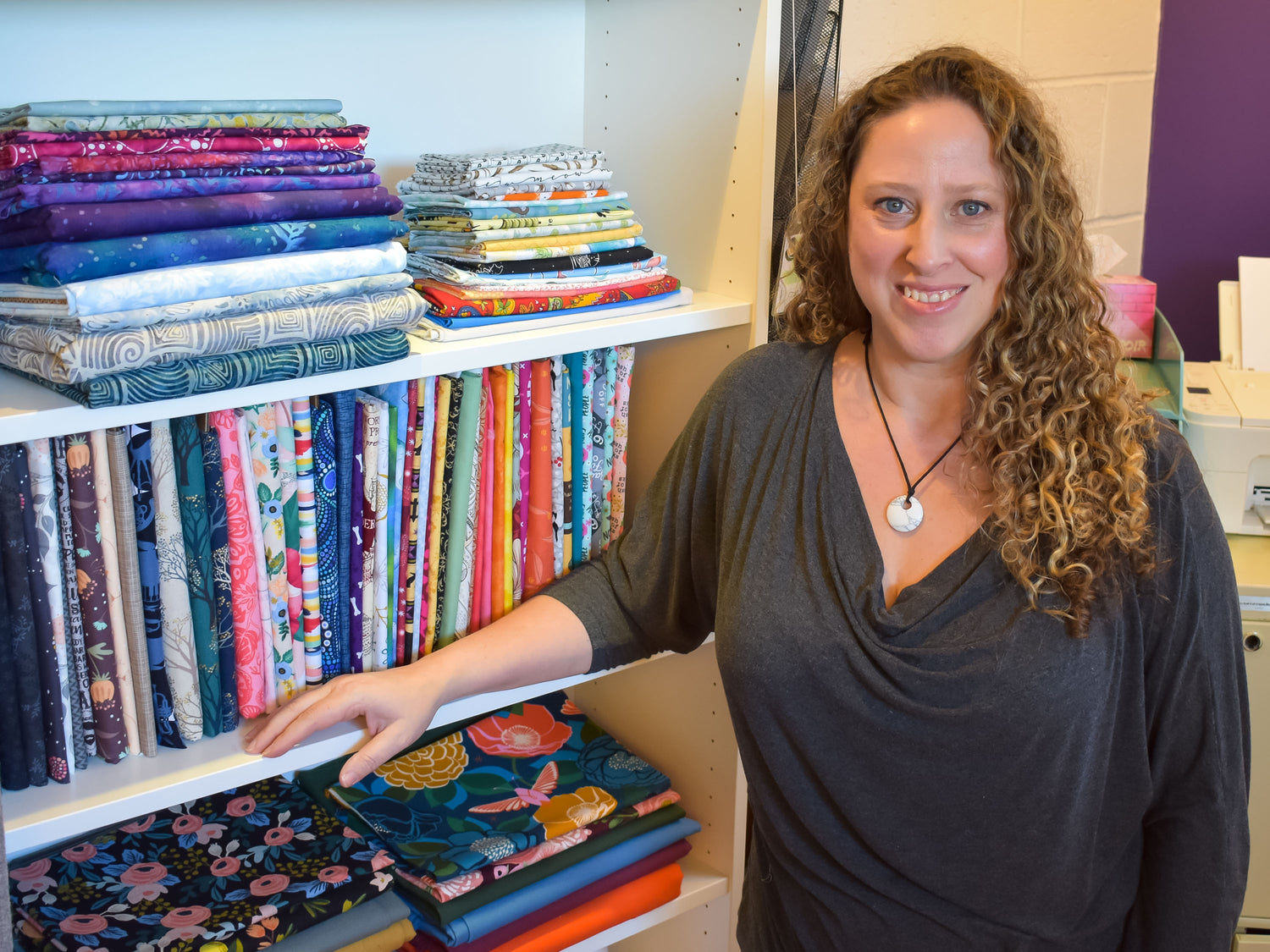 Handcrafted with Care
Lisa is a self-taught artisan with an eye for detail. She makes each item from start to finish in her home-based studio. Most of the items in the shop are one-of-a-kind or are a limited run.
Handcrafted in Ontario, Canada.
SEE YOU AT THE MARKET!
Come on out and see all of our creations in person. We will be in Williamstown, Ontario, at the W3G & Co Fall Fest Extravaganza on Sunday, September 10th with exclusive Market specials. You won't want to miss it!
See all our upcoming events here.
See you there!
Let customers speak for us